Has it been over 6 months since your last
Peoria teeth cleaning
? If so, it is important you take a proactive approach to securing optimal oral health by scheduling a checkup at the office of Thomas Boyd DDS. With convenient scheduling options available, we make coordinating appointments for you and your loved ones incredibly easy. We offer a comprehensive selection of services, including the latest treatment options in general, preventive, cosmetic, and restorative dentistry, making us the one-stop solution for the oral care needs of the entire family. New patients are always welcome and we look forward to becoming your trusted dental care provider.
Peoria Teeth Cleaning
Did you know that the two most common dental conditions are also the most easily preventable? According to the American Dental Association, the onset of cavities and gum disease are almost entirely preventable through good oral hygiene habits at home and regular trips to the dentist. At the office of Thomas Boyd DDS, we want to keep your family's smiles healthy from the start. We recommend biannual checkups and cleanings at our office. That way, we can examine your teeth, gums, and jaws using the latest diagnostic equipment. Conditions detected early on offer the most favorable treatment prognoses. Every checkup if followed by a
Peoria teeth cleaning
that targets accumulations of plaque and tartar in the hard to reach areas of your mouth. For our pediatric patients, we offer dental sealants to shield the molars and pre-molars from decay and fluoride therapy to strengthen the developing enamel.
If you are due for your next
Peoria teeth cleaning
, pay a visit to the professionals at the office of Thomas Boyd DDS. For more information on any of our general, preventive, cosmetic, or restorative services and to schedule an appointment, please call our office today. We look forward to hearing from you.
1424 West Glen
Peoria, IL 61614
(309) 319-7086
By Thomas R. Boyd, DDS
January 23, 2018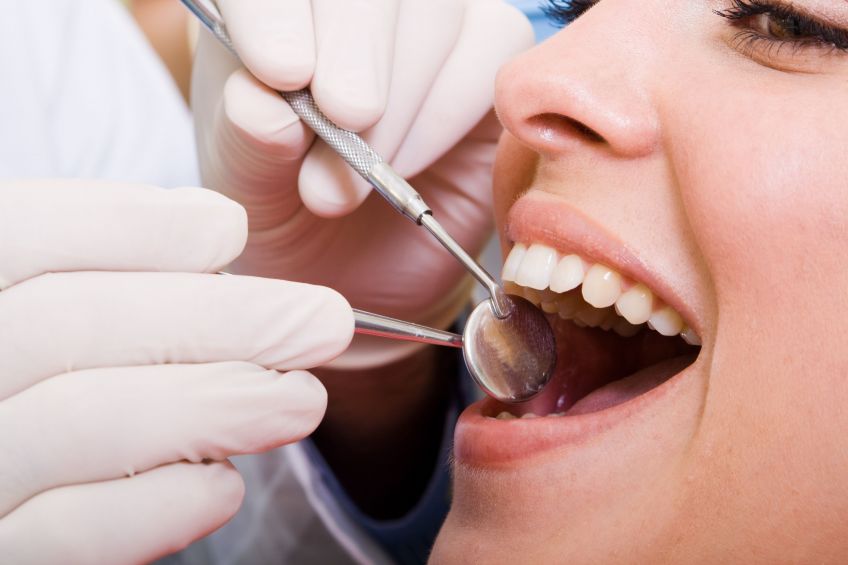 Blog Posts
Follow Us