Continue
Are you dissatisfied with the appearance of your teeth? If so, you may benefit from a smile makeover consultation at the office of Thomas Boyd DDS to discuss your options in care. At the office of Thomas Boyd DDS, we are committed to helping our patients achieve their cosmetic goals. With a comprehensive selection of services, we can gently touchup the appearance of your teeth or completely transform your smile. Whether you are considering a professional Peoria teeth whitening treatment or porcelain veneers, we are confident we can help you find a treatment option suitable for your needs, comfort level, and budget. New patients are always welcome to our state-of-the-art facility, where we provide the best that cosmetic dentistry has to offer.
Peoria Teeth Whitening
If you have been considering a Peoria teeth whitening procedure, you may have questions about which of our options is best for you. At the office of Thomas Boyd DDS, we are committed to providing our valued patients with the highest levels of individualized attention. Our staff will be by your side to answer any questions or concerns you may have so that you feel empowered to make the best decisions regarding your oral healthcare. When it comes to revitalizing the appearance of your smile, professional teeth whitening delivers stunning results. As a leading provider of high quality dental services, we offer our teeth whitening system in two forms. Our in-office procedure only requires an hour of your time and can leave you with teeth that are up to 8 shades brighter. For patients looking to whiten their smiles gradually, we offer a take-home kit that can be worn day or night.
At the office of Thomas Boyd DDS, we believe that every patient deserves to enjoy the benefits of a healthy and attractive smile. For more information on our Peoria teeth whitening treatment and to schedule an appointment, give us a call today. We look forward to hearing from you.
1424 West Glen
Peoria, IL 61614
(309) 319-7086
By Thomas R. Boyd, DDS
March 26, 2018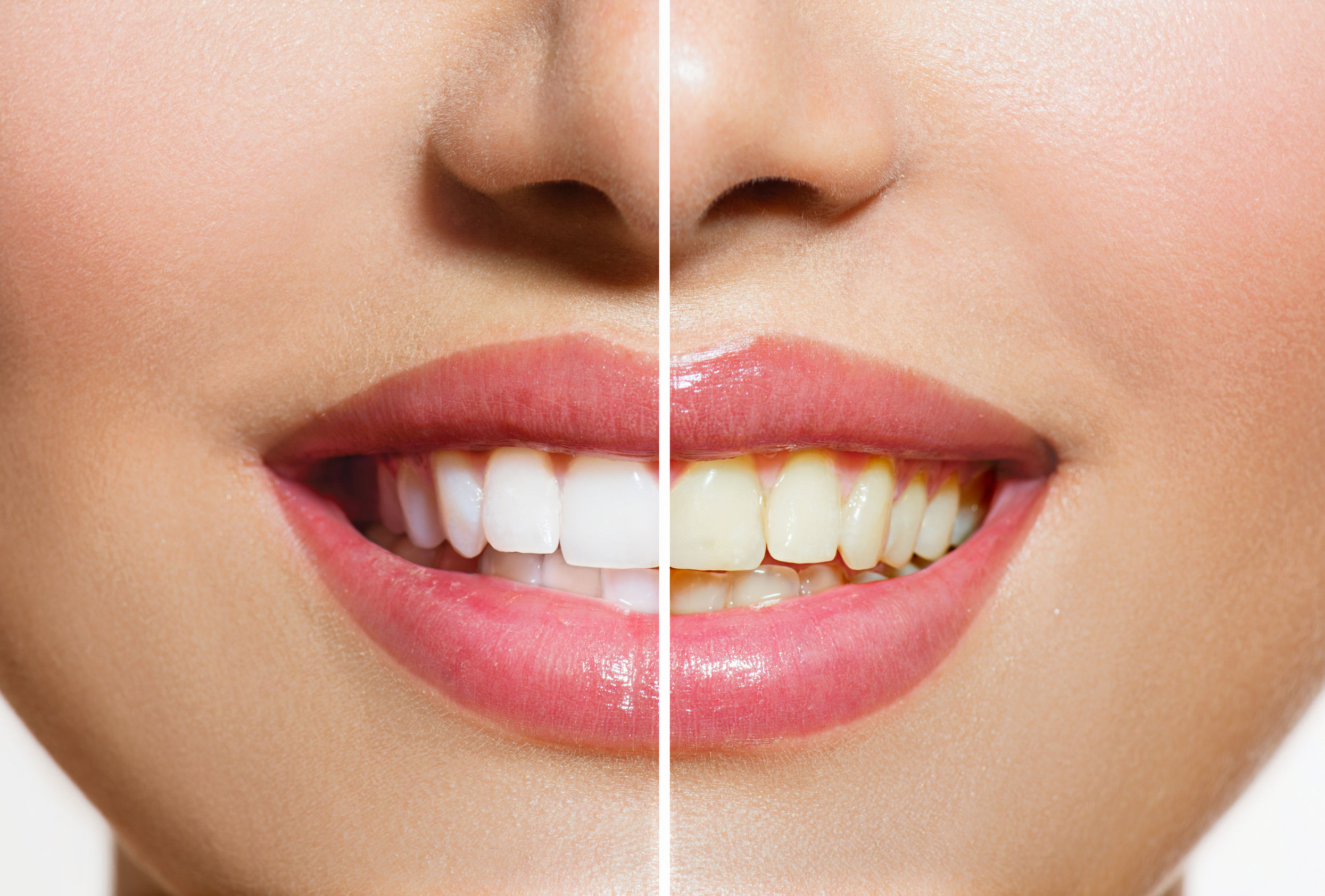 Blog Posts
Follow Us