Sometimes it's in the best interests of your oral health to have a tooth removed. Many dental conditions can make a tooth extraction necessary including: a baby tooth that hasn't fallen out on its own, a tooth severely damaged by decay or injury or an impacted wisdom tooth with painful symptoms that is making it difficult to speak or eat. Whatever the case may be, you can be confident that you in very capable hands at the office of Thomas Boyd DDS. As a leading provider of
Peoria extractions
, our approach to dental care emphasizes patient comfort along with precise and gentle care. Whatever treatment you are scheduled to receive at our office, we will be sure to keep you well-informed throughout the procedure, addressing any questions or concerns you may have. If you are having a tooth removed, our compassionate staff will guide you through postoperative care to make sure you have a speedy recovery following your procedure.
Peoria Extractions
At the office of Thomas Boyd DDS, employ leading-edge technology and proven methods of care for the benefit of our patients and we are committed to delivering the highest quality of dental services. Even if you do require any
Peoria extractions
of permanent teeth, there are several effective and attractive methods of tooth replacement that are available through our office. Our skilled and experienced dentist will explain all of your options in care. Depending on the condition of your surrounding teeth and gums, a dental implant, bridge, or denture may be deemed the best way to restore the appearance and function of your smile.
At the office of Thomas Boyd DDS, as leading providers of
Peoria extractions
, we keep the comfort of our patients the number one priority. We will keep you comfortable and well-informed throughout your visit to our facility and we will provide you with the necessary guidance to ensure a quick recovery.
1424 West Glen
Peoria, IL 61614
(309) 319-7086
By Thomas R. Boyd, DDS
April 23, 2018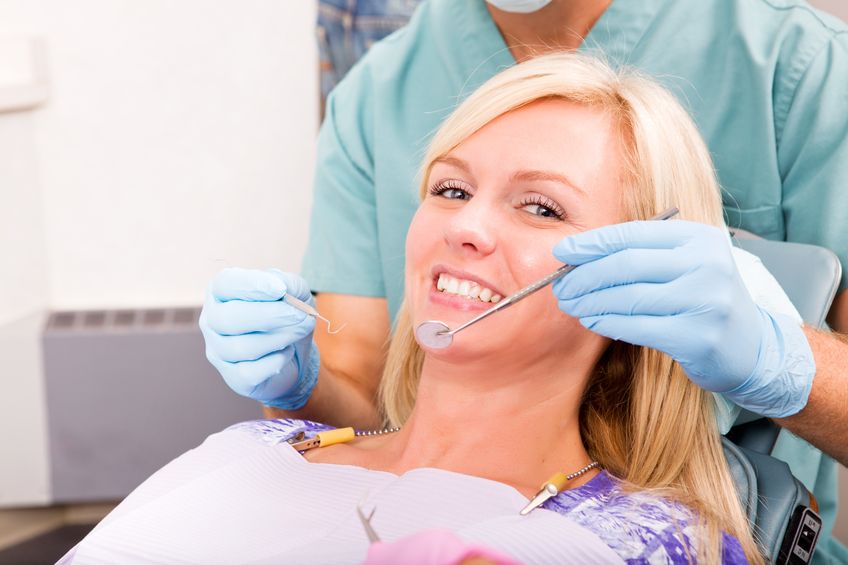 Blog Posts
Follow Us