Are you suffering from jaw pain, have a popping or clicking sound when you move your jaws, or have difficulty moving your jaws in general? If so, it's important to be proactive and visit a local dental practice for an evaluation. At the office of Thomas Boyd DDS, our dentist is committed to staying abreast of the latest technology, research, and techniques in the field, so that we can provide our valued patients with the best that modern dentistry has to offer. As an experienced
61614 TMJ dentist
, we are familiar with the complex interrelations of the jaws, facial muscles, and teeth, and we have helped many patients restore harmony to their oral health. New patients are always welcome to our state-of-the-art facility, where we look forward to getting to know you and your loved ones.
61614 TMJ Dentist
The temporomandibular joints (TMJ) are the joints and muscles which serve as the hinges for your jaws on either side of your face. Problems with these joints can lead to a variety of difficulties, cause facial strain and tension and interfere with the most basic functions of your mouth. One of the most significant problems with diagnosing TMJ is that the underlying cause of the condition can be attributed to a wide array of problems such as teeth grinding, injury, stress, dislocation, or poor jaw alignment. At the office of Thomas Boyd DDS, we will get you in to see us as soon as possible with our convenient scheduling options. Our
61614 TMJ dentist
with conduct a comprehensive examination and prescribe a course of treatment that restores the feel and function of your jaw and facial muscles.
At the office of Thomas Boyd DDS we have established ourselves as a leading
61614 TMJ dentist
by providing patients the highest standard of care and compassion. For more information on our services and to schedule an appointment, give us a call today.
1424 West Glen
Peoria, IL 61614
(309) 319-7086
By Thomas R. Boyd, DDS
May 23, 2018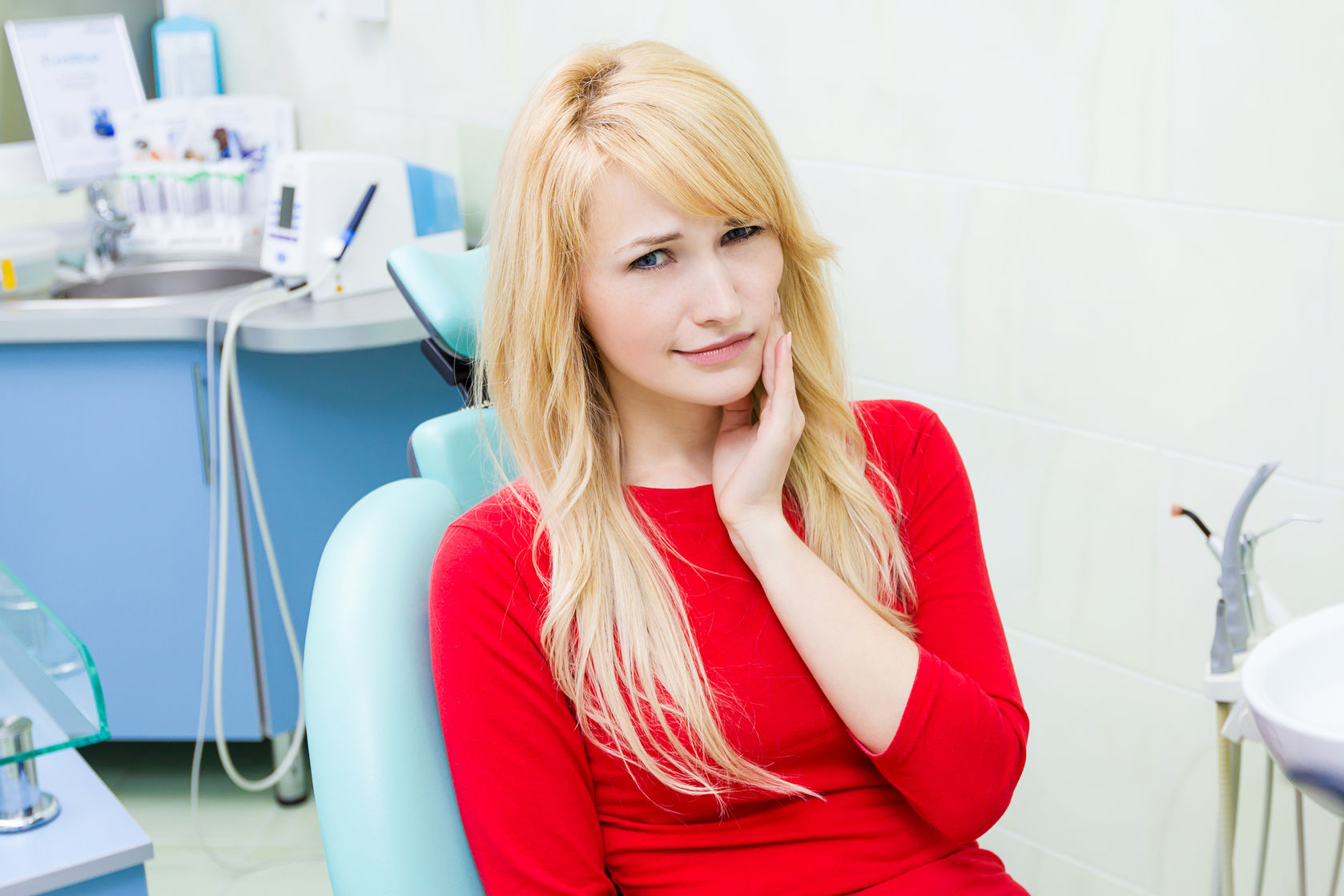 Blog Posts
Follow Us