Have you been to the dentist recently for a checkup? At the office of Thomas Boyd DDS, we provide comprehensive oral exams to detect tooth decay and
Peoria gum disease
as well as other conditions, which may affect your oral health and overall well being. Providing the highest quality care and world-class service, we have established ourselves as leading dentist in the region. Offering a comprehensive range of services, including the latest treatment options in preventive, cosmetic, restorative, and periodontal care, our state-of-the-art facility serves as a one-stop resource for all your family's oral healthcare needs. We have helped many families establish and maintain excellent oral health and we are confident we can do the same for you. New patients are always welcome, and we look forward to becoming your trusted dental care provider.
Did you know that according to a recent study published by the Centers for Disease Control and Prevention (CDC), that a little over 47% of adults in the United States suffer from some stage of gum disease, ranging from mild and moderate periodontal disease to severe periodontitis. While this statistic is alarming high, the important thing to remember is that with proper oral care, periodontal disease is almost entirely preventable. If you notice that your gums are swollen, puffy, tender, or bleeding, you may be experiencing the beginning stages of gum disease known as gingivitis. If left unaddressed, this condition will progress and worsen, causing more damage to the hard and soft tissues supporting your teeth and lead to possible tooth loss. When gingivitis is diagnosed and promptly treated through a series of deeper cleanings and improved home care, the damage can be reversed and the progression of gum disease halted. For more advanced cases of gum disease and periodontitis, more extensive procedures are required to reestablish your oral health.
If you believe that you or a loved one may be displaying symptoms of periodontal disease, schedule a
Peoria gum disease
evaluation today. For more information and to schedule an appointment, please contact the office of Thomas Boyd DDS.
1424 West Glen
Peoria, IL 61614
(309) 319-7086
By Thomas R. Boyd, DDS
June 23, 2018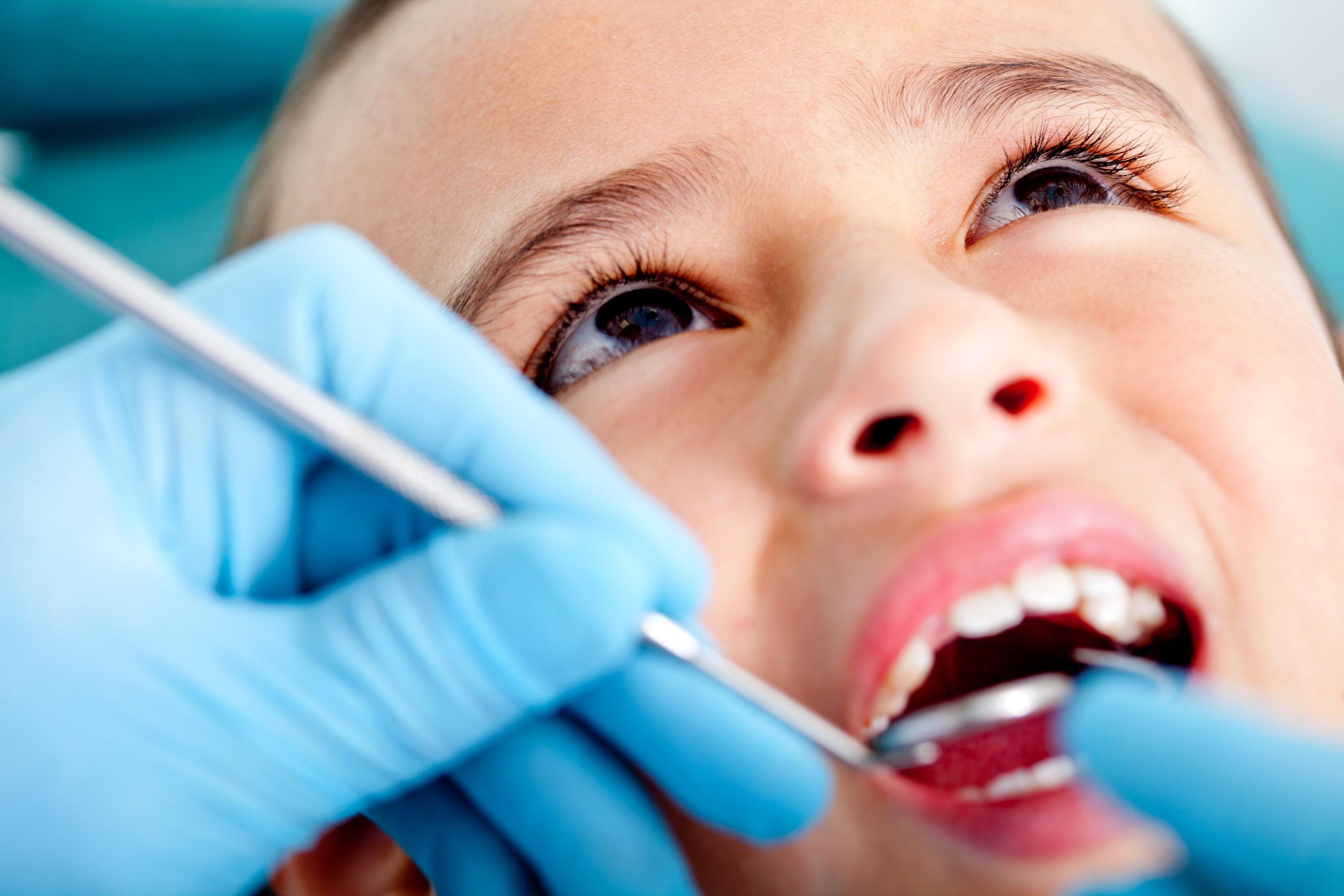 Blog Posts
Follow Us