When choosing a dentist, it is important to find a professional who you can depend on to address a wide array of issues. At the office of Thomas Boyd DDS, we are committed to providing our patients with the highest quality dental services. Skilled and experienced in all facets of care, our dentist uses the most advanced and effective treatment methods to help patients maintain optimal oral health. Whether you are due for a checkup, you are considering a cosmetic enhancement of your smile, or you are in need of a
root canal in Peoria
, you can rest assured that your smile is in the best of hands. New patients are always welcome to our state-of-the-art facility, where we look forward to becoming your trusted dental care provider.
At the office of Thomas Boyd DDS, the care and comfort of our patients are our top priorities. As soon as you walk through our doors, you can expect to be greeted by our warm and friendly staff, who will make you feel right at home. Providing attentive and compassionate care, we work with our patients to develop a treatment plan suitable for their needs, comfort level, and budget. If you are suffering from a toothache or have recently sustained a traumatic dental injury, the inner nerve tissue of the tooth may have become irreversibly damaged. When this occurs, you may require a
root canal in Peoria
to preserve the tooth and reestablish your oral health. Performed over 15 million times a year by dentists across the country, a root canal procedure is a very common and effective way for saving a severely damaged tooth. A root canal alleviates the discomfort of a toothache, helps to resolve an associated dental infection and prevents subsequent damage to the affected tooth as well as the patient's oral health and overall wellbeing. After the completion of the procedure, our dentist will discuss the most suitable restorative option to reestablish the structure and appearance of your tooth.
If you require a
root canal in Peoria
or any other procedure for your smile, plan on scheduling a visit to the professionals at the office of Thomas Boyd DDS. For more information and to schedule an appointment, give us a call today.
1424 West Glen
Peoria, IL 61614
(309) 319-7086
By Thomas R. Boyd, DDS
July 23, 2018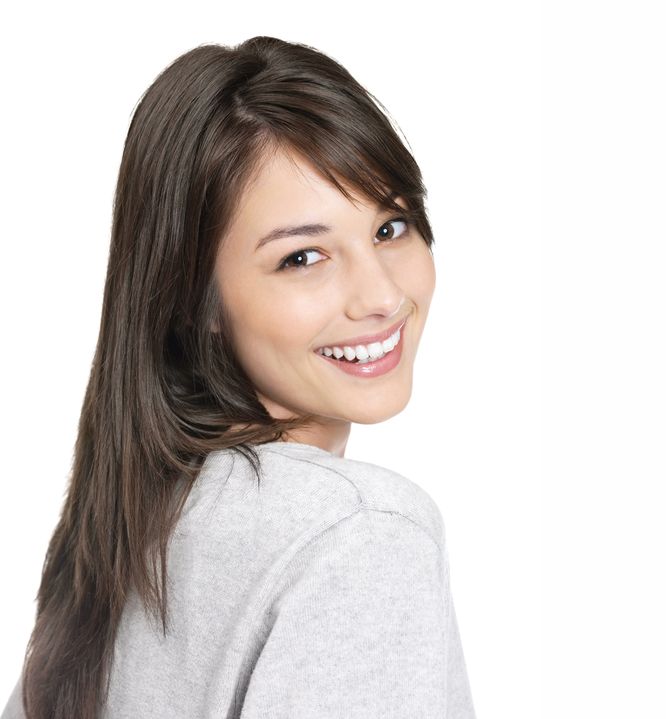 Blog Posts
Follow Us