When it comes to establishing and maintaining the health of your gums, the office of Thomas Boyd DDS is a comprehensive resource for the best treatment options available. Employing sophisticated technology and advanced techniques, our team offers exceptional periodontal care. Always providing the gentle and compassionate touch you deserve, you can be confident that we'll help you achieve excellent oral health. Your gums play the vital role of supporting your amazing smile, so it's important they receive the proper attention and care.
According to the American Dental Association, cavities and gum disease are the two most prevalent oral health concerns in the U.S. and both are almost entirely preventable.  Both are caused in large part by plaque, which is a bacteria containing biofilm that constantly accumulates in your mouth. The harmful bacteria in plaque feed off dietary sugars and if not cleaned away will erode the outer surface of your teeth to cause a cavity. Additionally, if plaque is allowed to accumulate between the teeth and gums, it hardens into a rock-like substance called tartar, which initiates the first stage of periodontal disease call gingivitis. As a leading
Peoria gum disease
dentist, we encourage biannual checkups and cleanings to keep your smile healthy and clean. By performing a comprehensive examination of your smile, assisted by state-of-the-art diagnostic equipment, we can check for early symptoms of periodontal disease as well as any other conditions affecting your oral health. When diagnosed in its earliest stages, gum disease can be treated and reversed with professional cleanings and the establishment of a more effective and regular oral hygiene routine at home. Periodontal disease is the leading cause of tooth loss in adults, so it's important to be proactive when it comes to your oral health and schedule regular exams and cleanings at our office.
If you're looking for a reliable
Peoria gum disease
dentist to help you maintain excellent periodontal health, consider visiting the office of Thomas Boyd DDS. We've helped scores of patients keep their gums fresh and happy and we are confident we can do the same for you.
1424 West Glen
Peoria, IL 61614
(309) 319-7086
By Thomas R. Boyd, DDS
August 23, 2018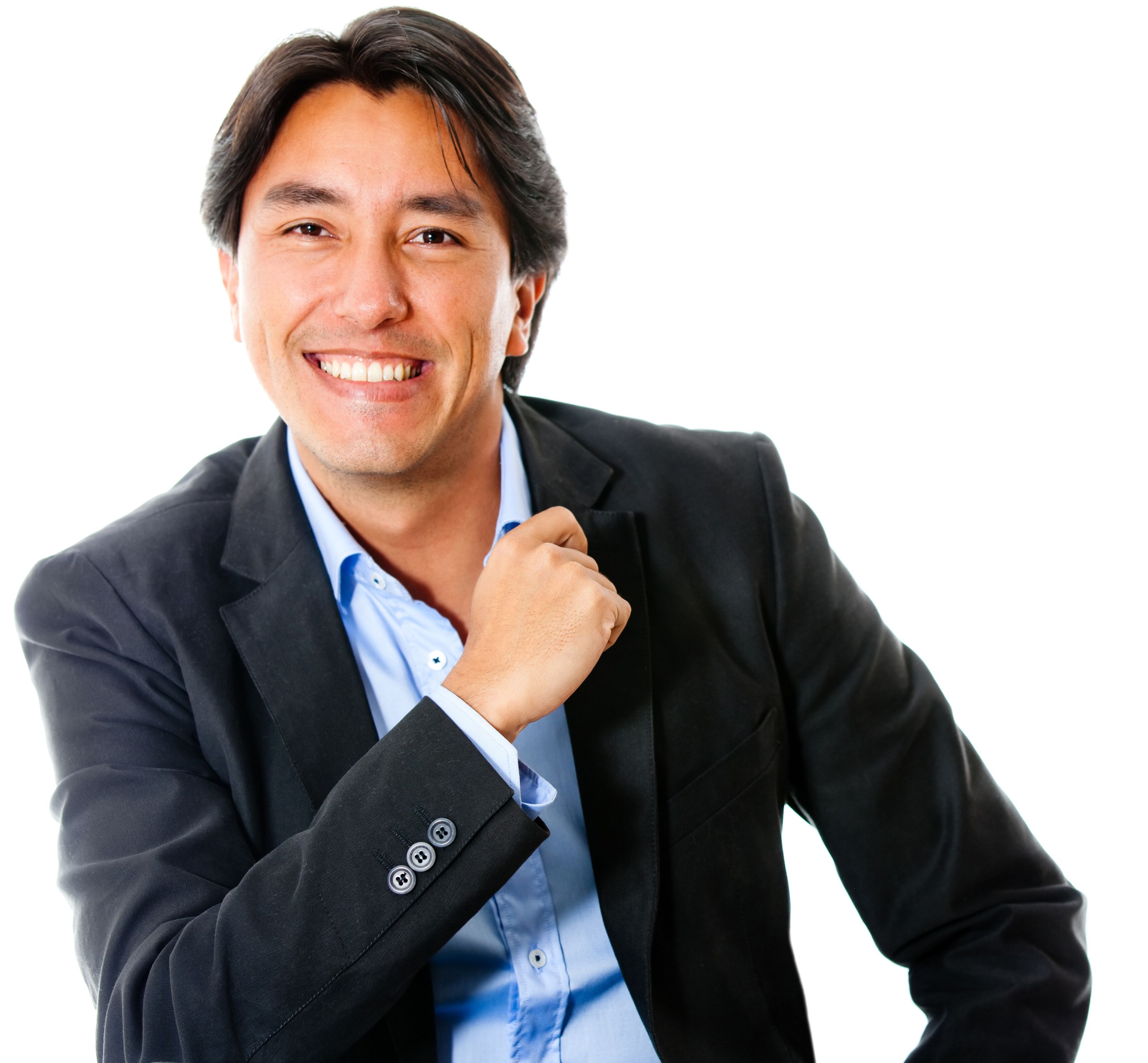 Blog Posts
Follow Us