While it may not dawn on all of us, our smile plays a critical role in communication, even if it's nonverbal. Why not make sure that your smile is saying all the right things? At the office of Thomas Boyd DDS, our cosmetic dentist combines the art and science of dentistry to give you teeth that are as beautiful as they are healthy. Offering a comprehensive selection of services including: tooth-colored fillings, professional teeth whitening, and porcelain veneers, we are confident we can help you achieve your aesthetic goals. New patients are always welcome to our state-of-the-art facility, where we take pride in creating beautiful smiles.
When it comes to improving your appearance, the office of Thomas Boyd DDS is one of the best resources for cosmetic dental services in town! We recognize every smile is unique, so we take the time to provide everyone who comes through our doors with the individualized attention they deserve. For many patients seeking simple and non-invasive way to improve their overall appearance, a prescription strength teeth whitening procedure is often an excellent solution to transform the look of a dull, drab, or stained smile into one that dazzles. While there are many over-the-counter options easily available at your local grocery store or pharmacy, many of these products deliver disappointing results and some have even been discovered to contain abrasive ingredients that can be harmful for your oral health. The best way to achieve safe and highly satisfying results is with a professional
Peoria teeth whitening
treatment administered at our office. We offer the most advanced methods of care and our whitening systems are offered two convenient forms. Our in-office procedure only takes an hour to complete and can leave you with a smile that is up to 8 shades brighter. We also offer a customized take-home kit that can be worn day or night to achieve cosmetically pleasing results a bit more gradually.
If you are considering a
Peoria teeth whitening
treatment, we encourage you to pay a visit to the professionals at the office of Thomas Boyd DDS. For more information and to schedule an appointment, give us a call today.
1424 West Glen
Peoria, IL 61614
(309) 319-7086
By Thomas R. Boyd, DDS
September 23, 2018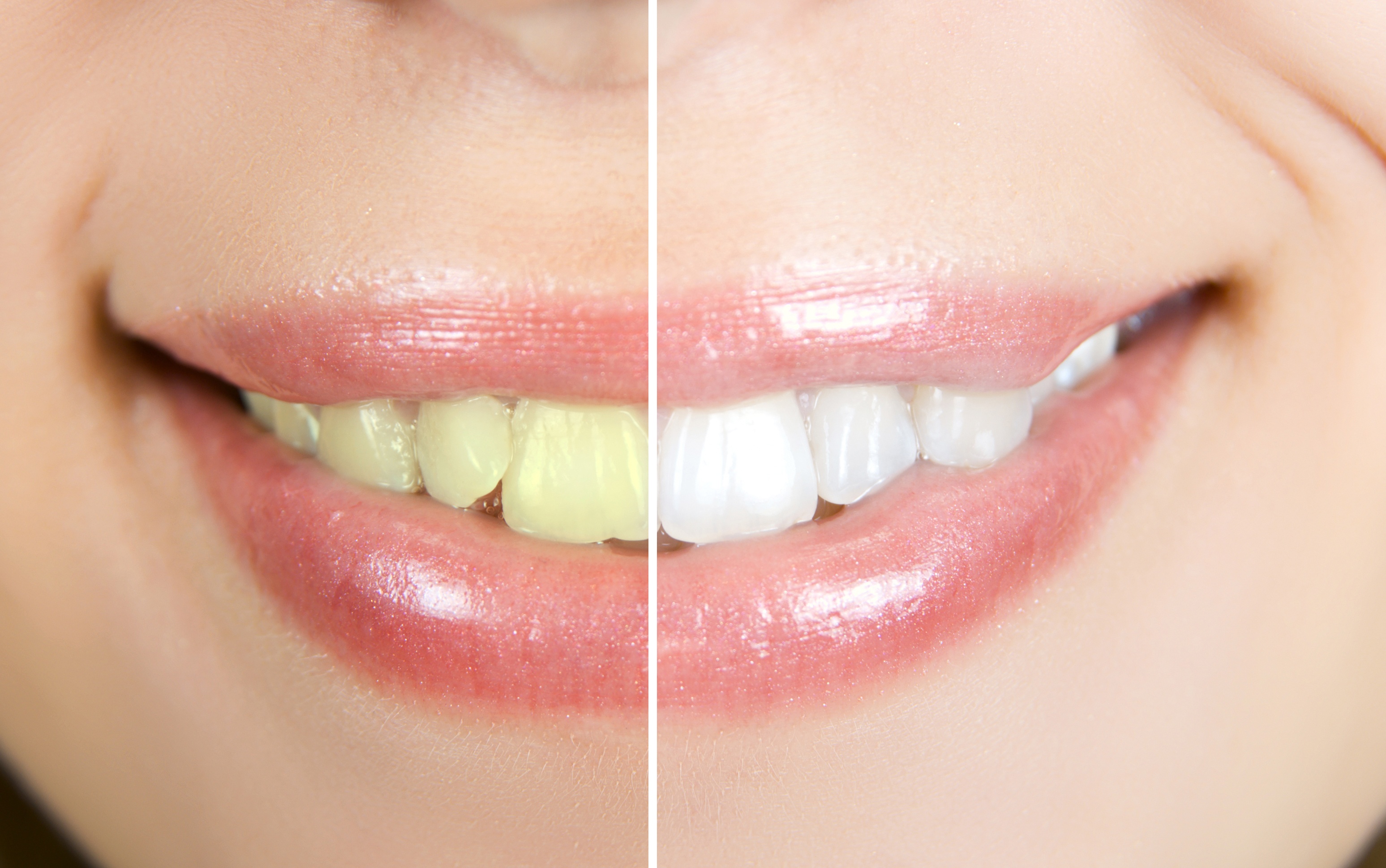 Blog Posts
Follow Us