When an urgent oral health problem occurs, having the name and number of a trusted
Peoria emergency dentist
can come quite in handy. At the office of Thomas Boyd DDS, we are experienced in addressing all manners of urgent oral health problems and provide the highest standard of personalized and compassionate care. Don't let a toothache or a dental injury get in your way when assistance is only right around the corner! Dr. Boyd and his staff have helped many patients manage their dental emergencies and we are confident the same can be done for you! New patients are always welcome and we look forward to becoming your trusted dental care provider.
Dental pain can make basic activities such as speaking or chewing difficult and if the appearance of your smile is affected, so may be your sense of self-confidence. At the office of Thomas Boyd DDS, we take our commitment to our patients seriously. We want to see that everyone has the opportunity to enjoy the benefits of a healthy and beautiful smile. Since with dental emergencies time is always of the essence, we will do everything possible to see you at your earliest convenience with flexible scheduling options. Employing the latest diagnostic technology, we will perform a comprehensive examination to determine the underlying source of your pain. The most reason for emergency dental visits are toothaches. In many cases toothaches are the result of cavities, but they can also result from a number of other conditions including TMJ, sinus and ear infections, Bruxism, and more. But have no fear! Our
Peoria emergency dentist
is here to provide you with swift relief and treatment.
At the office of Thomas Boyd DDS, we are here for you when you need us the most! If you are suffering from any urgent oral health problem, contact the professionals at the office of Thomas Boyd DDS right away!
1424 West Glen
Peoria, IL 61614
(309) 319-7086
By Thomas R. Boyd, DDS
October 24, 2018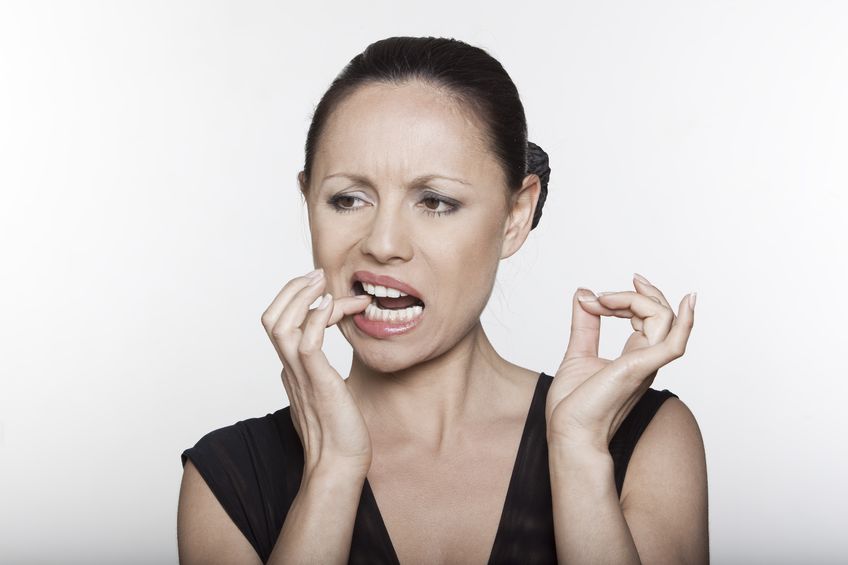 Blog Posts
Follow Us