Are you looking for a
dentist in Peoria
to look after the oral health of you and your loved ones? At the office of Thomas Boyd DDS, we are committed to providing the highest standard of care and compassionate service. Offering a comprehensive selection of services, from the essentials in preventive and emergency care, to restorative and cosmetic treatments, we are an excellent one-stop resource for the oral care needs of the entire family. Whether you are due for a checkup or you require emergency care, you can be confident that our dentist and staff are well prepared to provide you with the quality treatment you require. Extending a warm welcome to new patients, we look forward to becoming your trusted dental care provider.
According to the American Dental Association, the onset of many common oral health problems such as cavities and gum disease are almost entirely preventable. Although establishing and maintaining excellent oral health is a life-long process, there are three main constituents of an effective dental care regimen. Regular dental checkups, good oral hygiene, and proper nutrition are key in keeping harmful dental conditions at bay. At the office of Thomas Boyd DDS, we offer a comprehensive program of preventive care that includes checkup examinations to monitor the ongoing status of your oral health, professional dental cleanings to remove residual plaque between the teeth and gums, and detailed instructions in the best method of brushing and flossing at home. As a leading
dentist in Peoria
, we strive to help every patient enjoy the benefits of a healthy and beautiful smile. For our pediatric patients, our goal is to establish a strong foundation for a lifetime of oral health. As an added level of protection against tooth decay, we offer essential preventive care options such as dental sealants to shield the molars and pre-molars against decay and fluoride therapy to strengthen the developing enamel.
At the office of Thomas Boyd DDS, we have established ourselves as a leading
dentist in Peoria
by providing our patients with the highest standard of personalized care and compassion. For more information and to schedule an appointment, give us a call today.
1424 West Glen
Peoria, IL 61614
(309) 319-7086
By Thomas R. Boyd, DDS
February 23, 2019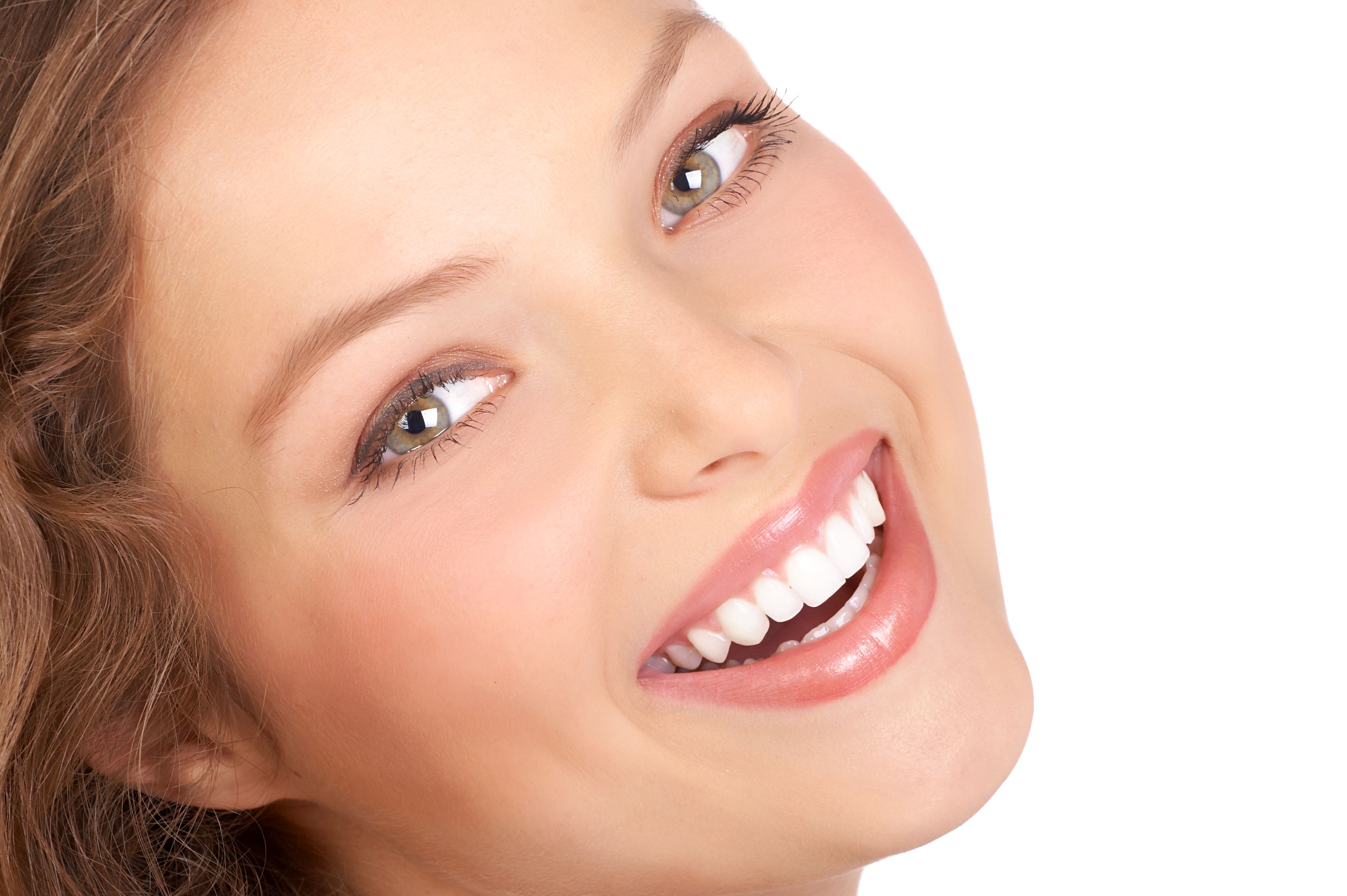 Blog Posts
Follow Us